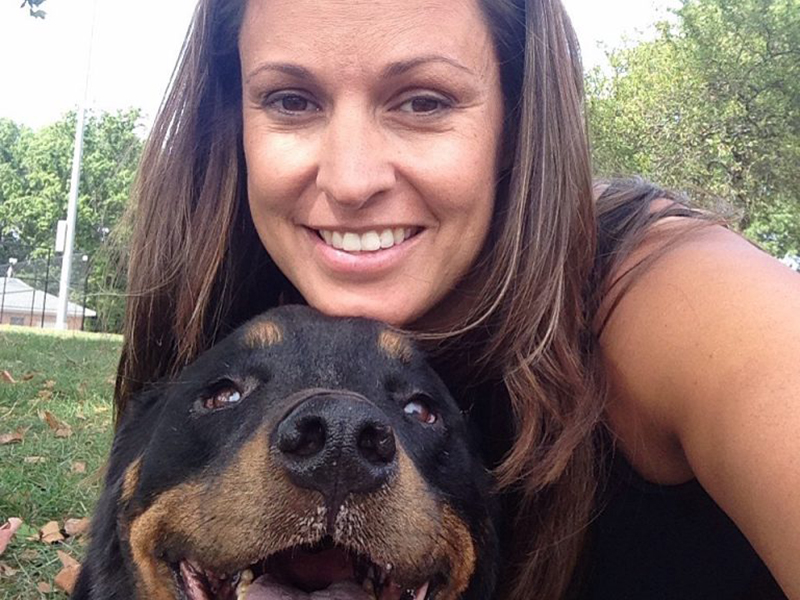 WELCOME TO SANDY PAWS
YOUR NEW HOME SWEET HOME FOR YOUR FOUR LEGGED FRIENDS
Appointments are available:
Tuesday through Saturday, 8:30am – 3pm
To Request an appointment click below, call 732-842-7263 or email Dawn@sandypawsnj.com
We will contact you to confirm the date & time of your upcoming appointment.
We look forward to meeting you!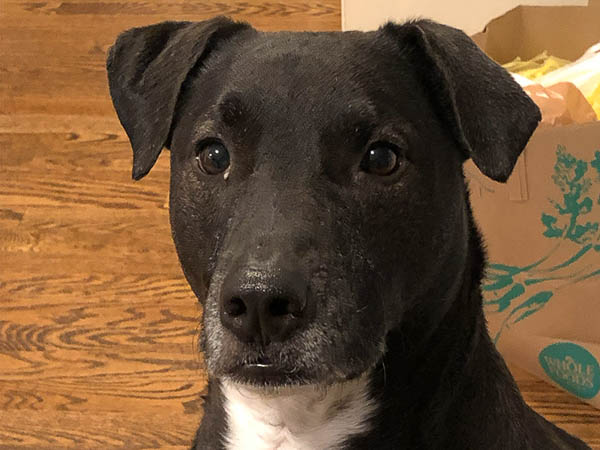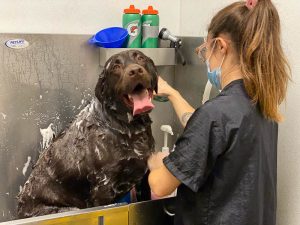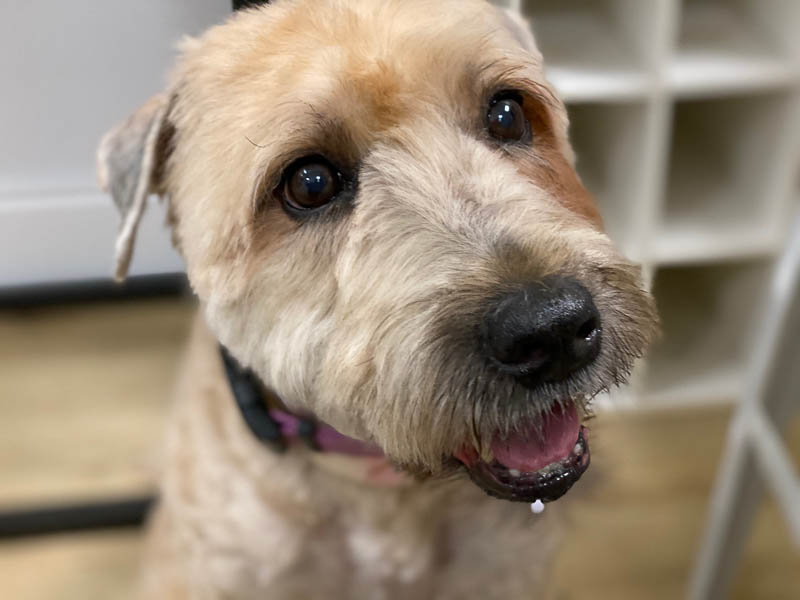 LOCATION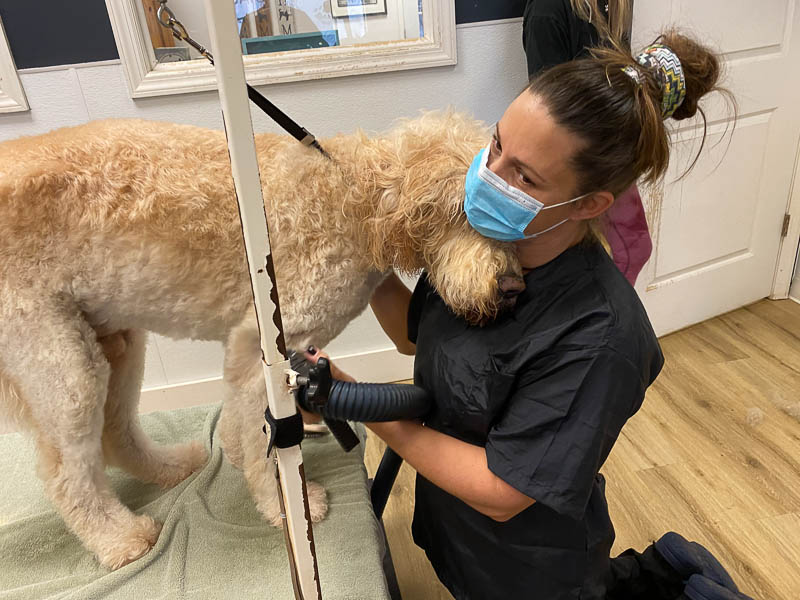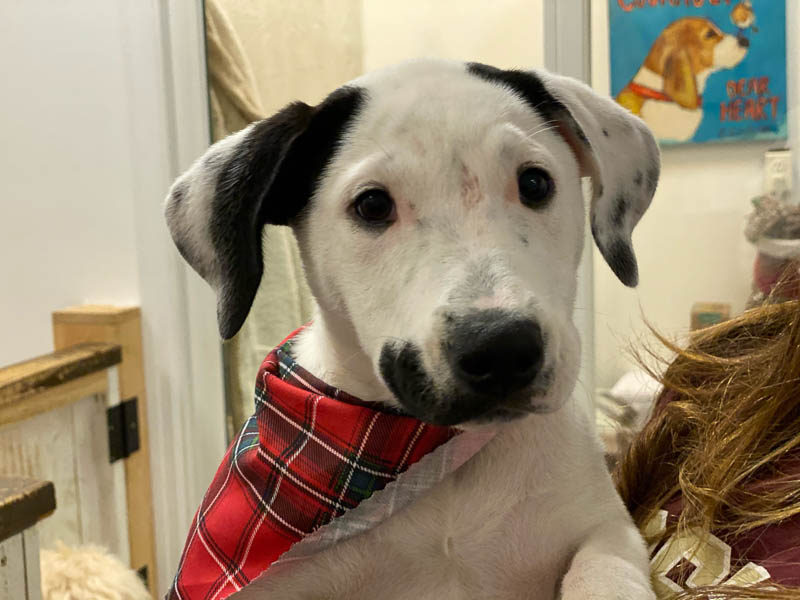 HOURS
Tuesday thru Saturday
Satrting At 8:30am
Holiday Hours Vary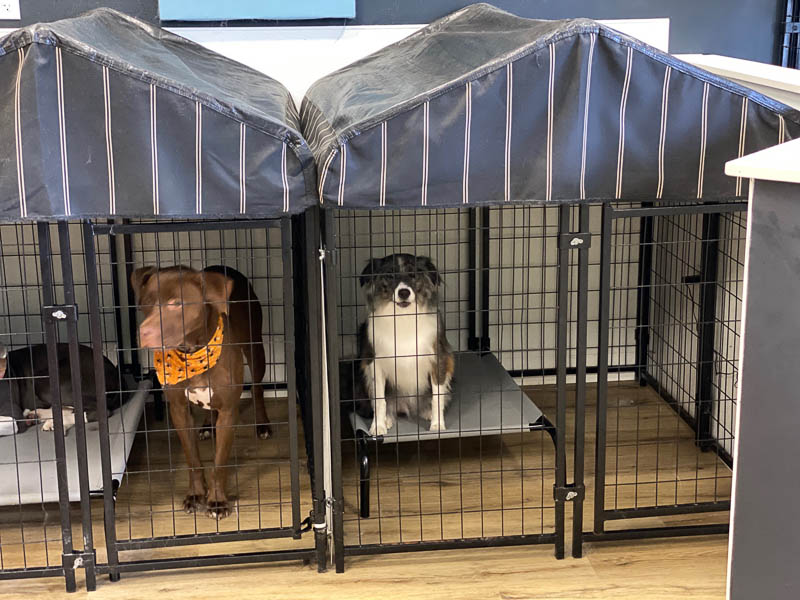 GIFT CARDS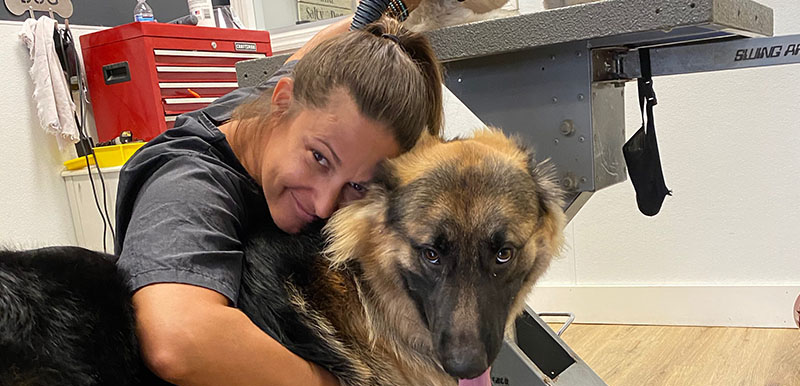 Hi I'm Dawn Tallo (previously Penzarella), the Owner and Lead Stylist for over 20 years at Sandy Paws! I have over 20 years grooming and ownership experience and have spent that time creating  your pets best salon experience … More
Follow @sandypawsnj on Instagram
Get news & exclusive offers from SANDY PAWS
Privacy Policy · Terms & Conditions
©2021. All Rights Reserved.

COVID Rules
All clients MUST wear a mask. Regulations set by Governor Murphy require us to only let one person inside at a time, and all human clients must wear a mask. 
One in at a time, all dogs on leash, cats in carriers. 
For the safety of our staff and our clients we as you call us upon arrival and we will let you know when to come in. 
Thank you for understanding. We are trying to comply to the rules to stay open during this hard time.