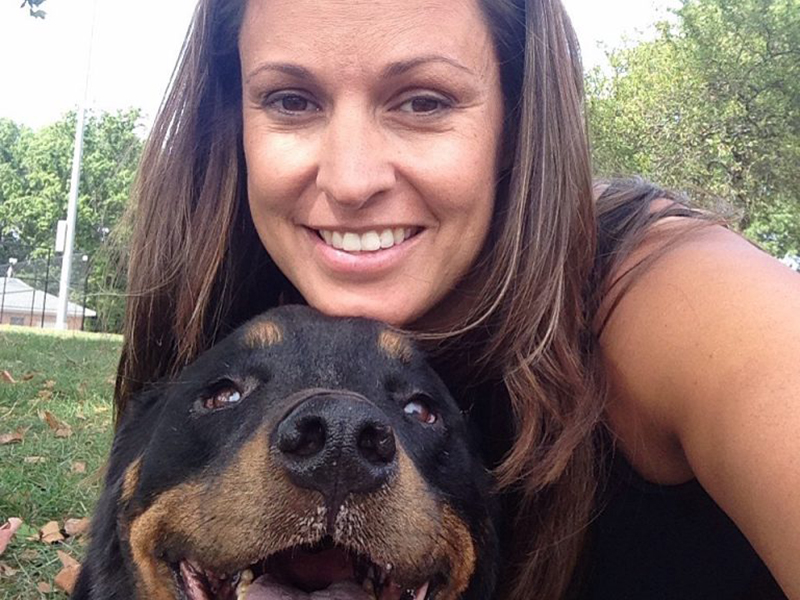 WELCOME TO SANDY PAWS
YOUR NEW HOME SWEET HOME FOR YOUR FOUR LEGGED FRIENDS
Appointments are available:
Tuesday through Saturday, 8:30am – 3pm
To Request an appointment click below, call 732-842-7263 or email Dawn@sandypawsnj.com
We will contact you to confirm the date & time of your upcoming appointment.
We look forward to meeting you!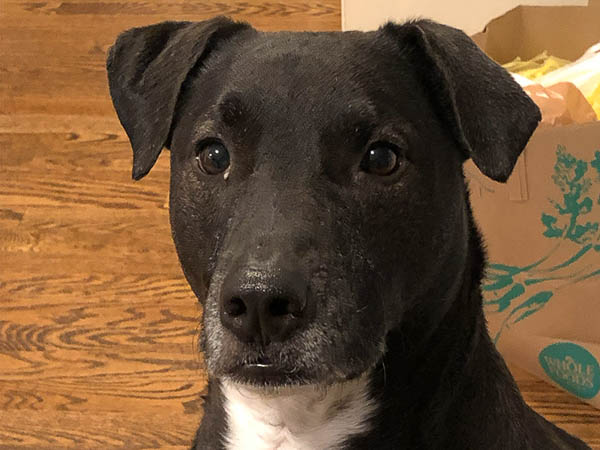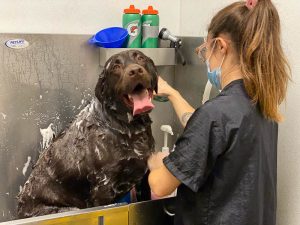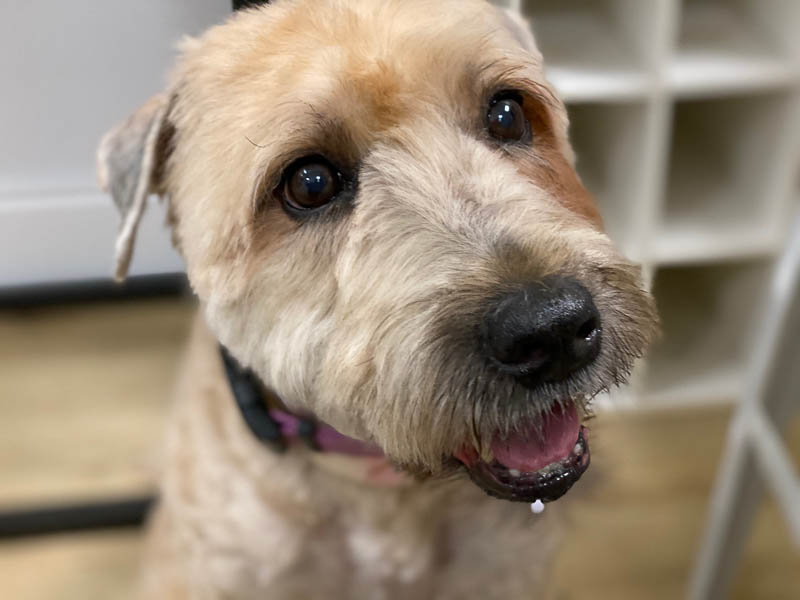 LOCATION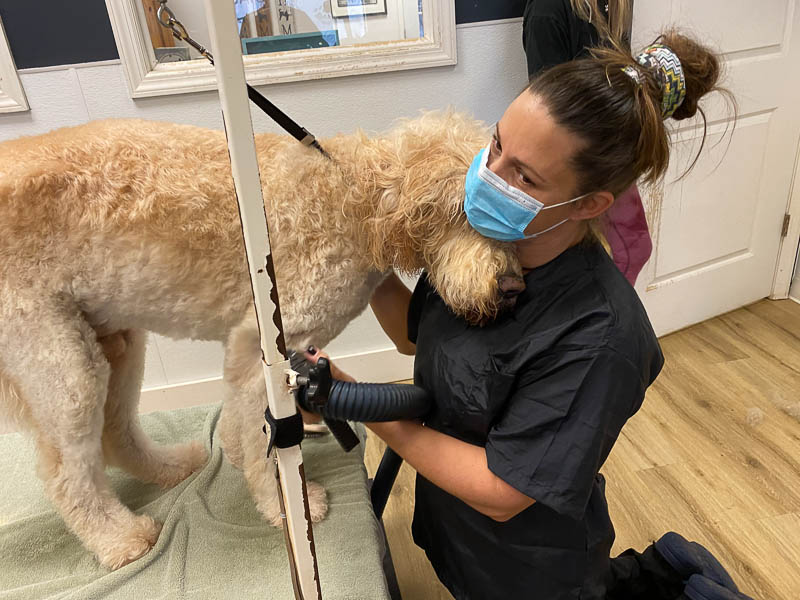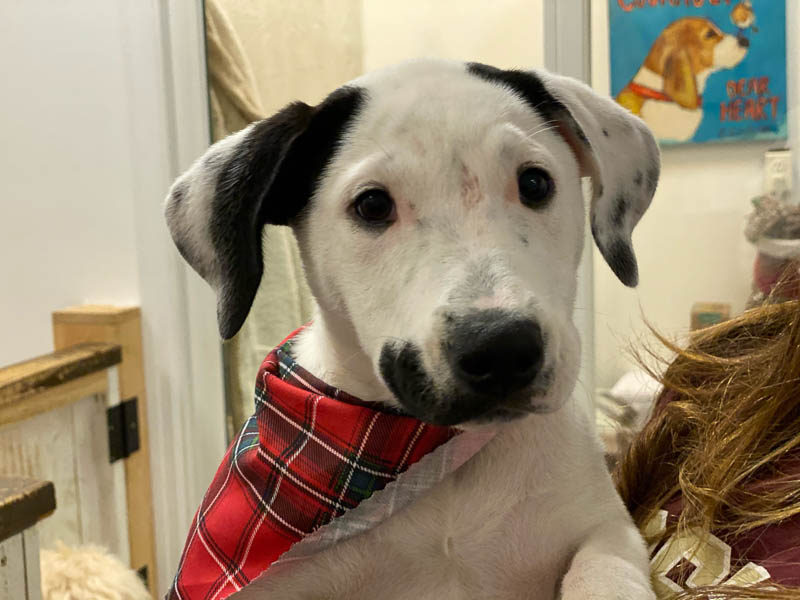 HOURS
Tuesday thru Saturday
Starting at 8:30am
Holiday Hours Vary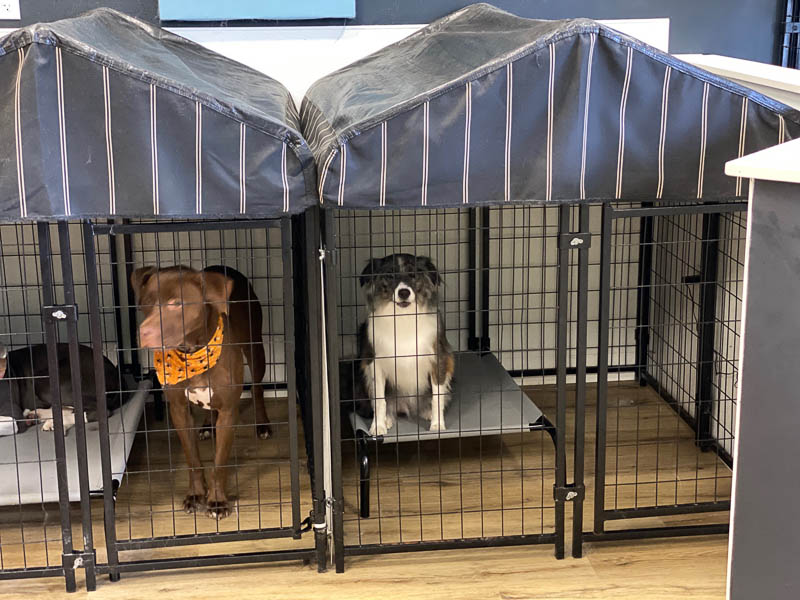 GIFT CARDS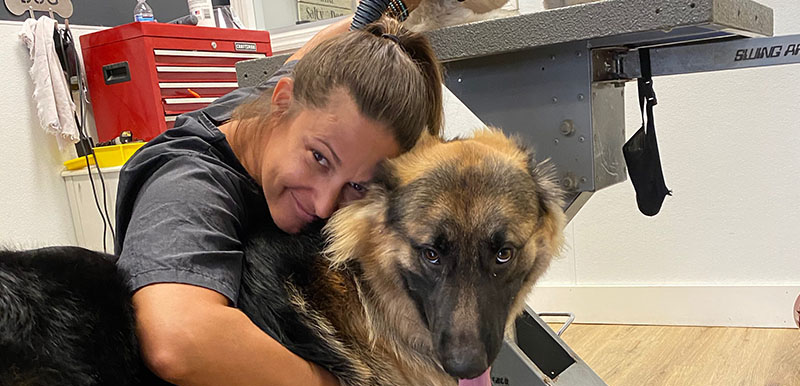 Hi I'm Dawn Tallo (previously Penzarella), the Owner and Lead Stylist for over 20 years at Sandy Paws! I have over 20 years grooming and ownership experience and have spent that time creating  your pets best salon experience … More
Follow @sandypawsnj on Instagram
Get news & exclusive offers from SANDY PAWS
Privacy Policy · Terms & Conditions
©2022. All Rights Reserved.