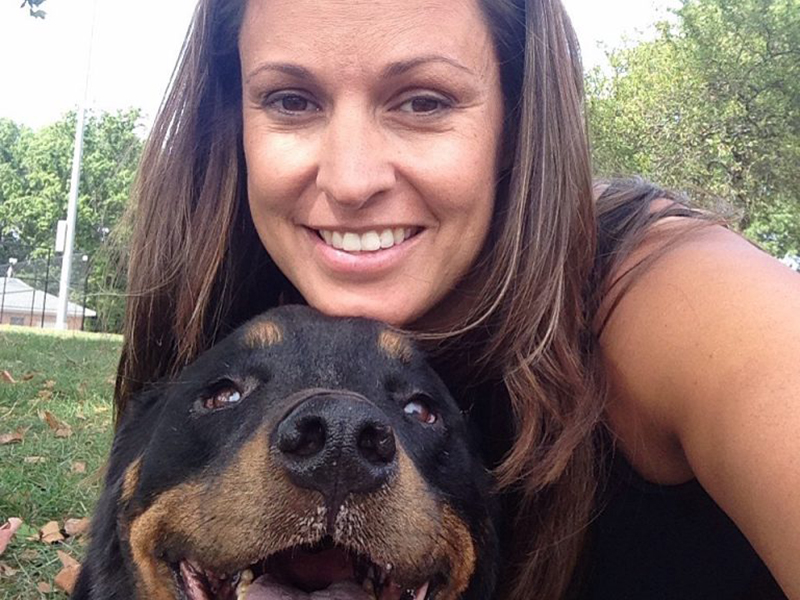 WELCOME TO SANDY PAWS
YOUR NEW HOME SWEET HOME FOR YOUR FOUR LEGGED FRIENDS
Appointments are available:
Tuesday through Saturday, 8:30am – 3pm
Due to heavy volume, it is most efficient to book with a call or request by
clicking on the link below.
We will contact you to confirm the date & time of your upcoming appointment.
*PLEASE NOTE: Do not request appointments via email,
IG messages, FB messenger or

ANY

other social media platforms.
We want to be sure we do not miss your request!
We look forward to meeting you!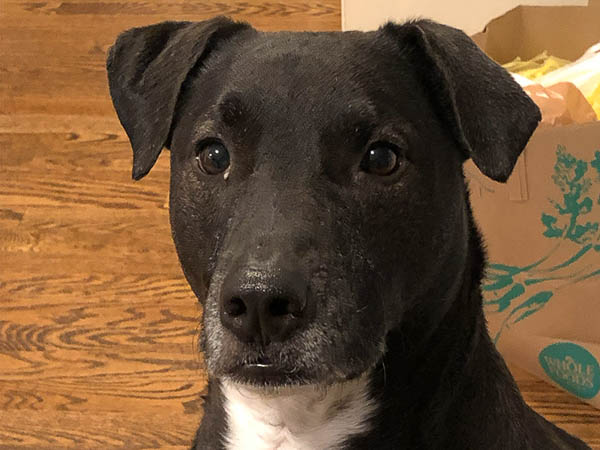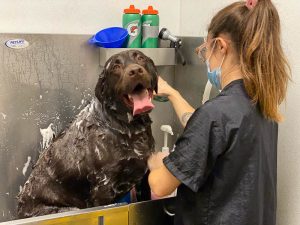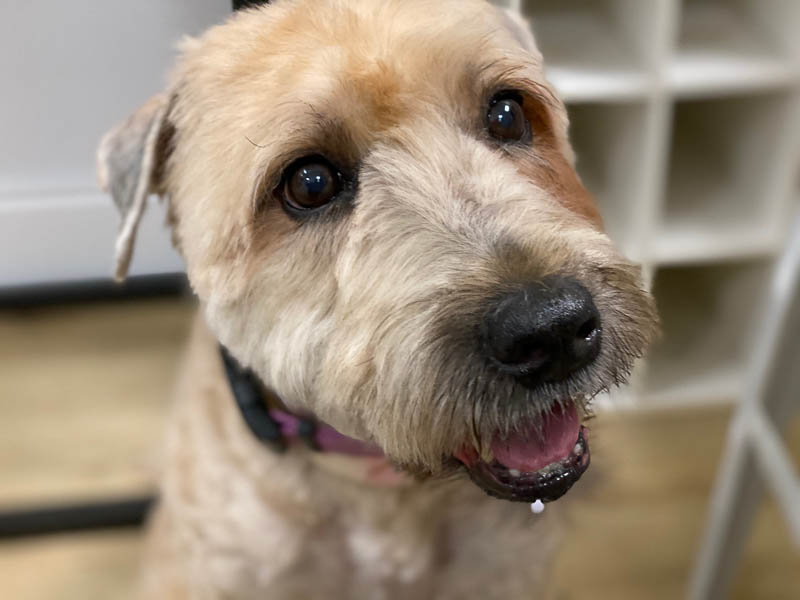 LOCATION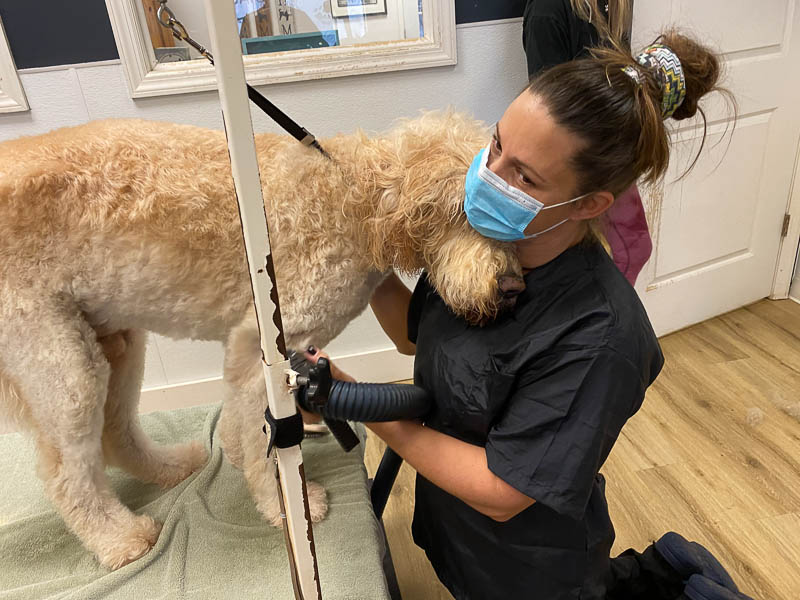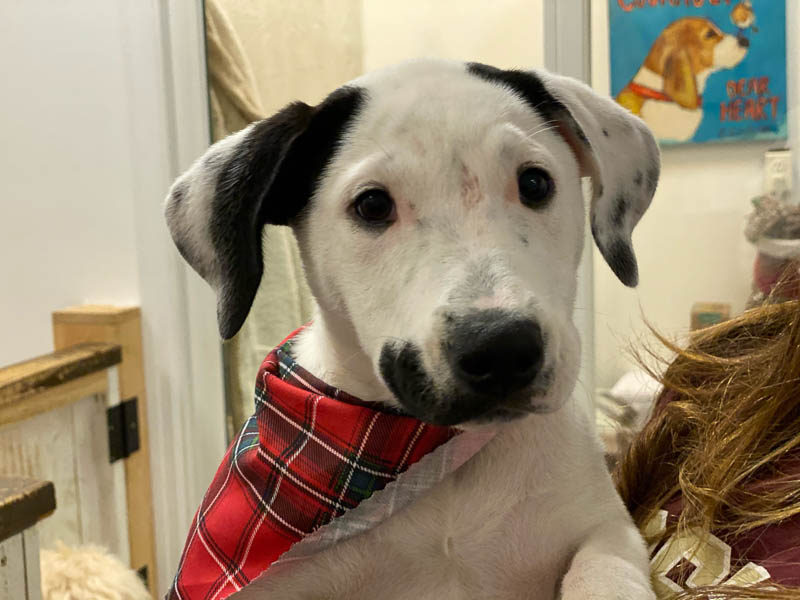 HOURS
Tuesday thru Saturday
Starting at 8:30am
Holiday Hours Vary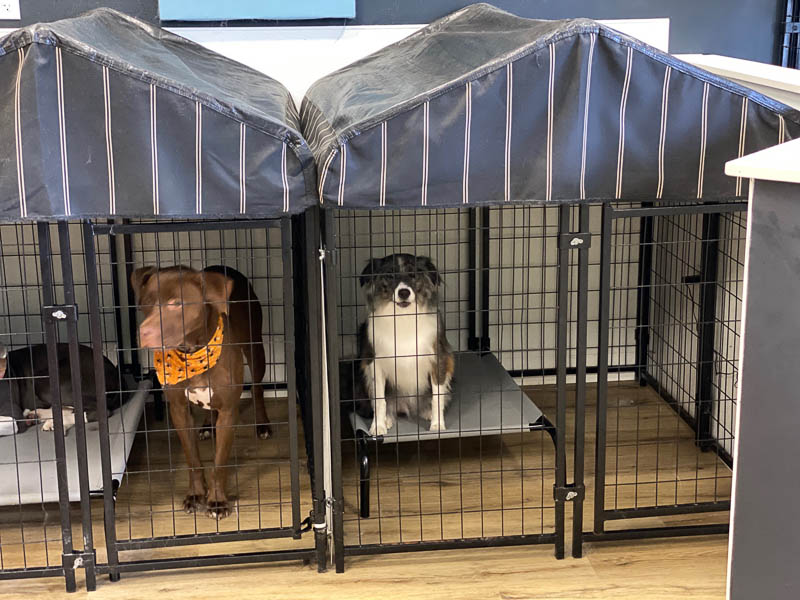 GIFT CARDS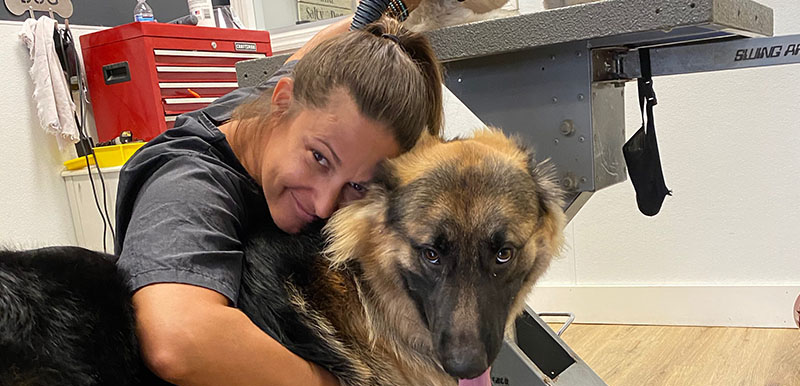 Hi I'm Dawn Tallo (previously Penzarella), the Owner and Lead Stylist for over 20 years at Sandy Paws! I have over 20 years grooming and ownership experience and have spent that time creating  your pets best salon experience … More
Follow @sandypawsnj on Instagram
Get news & exclusive offers from SANDY PAWS
---
By submitting this form, you are consenting to receive marketing emails from: . You can revoke your consent to receive emails at any time by using the SafeUnsubscribe® link, found at the bottom of every email.
Emails are serviced by Constant Contact
Privacy Policy · Terms & Conditions
©2023. All Rights Reserved.