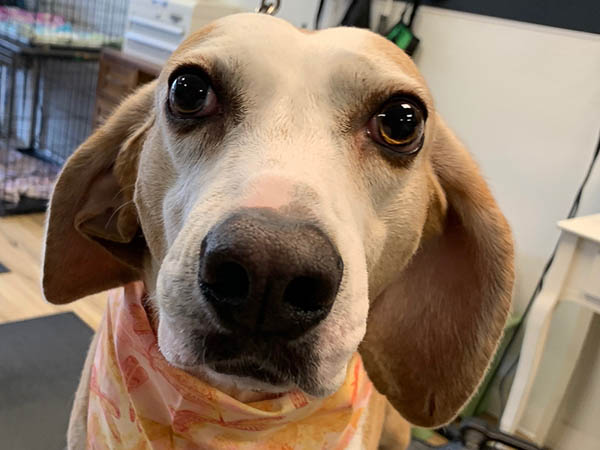 Refer A Paw
$5.00 Off grooming for EACH of your referrals that join our pack (referral's appointment must be completed to get credit). Click
HERE
for coupon!
$5 Off Rebooking Discount
At the completion of current appointment, a $5 off rebooking discount will be applied when you book your next visit.
$5.00 Off Second Pet
For grooming of additional pets, $5.00 off second pet and on. If you bring 5 dogs/cats you'll get $25.00 off your grooming total.
RESCUE PET Discount
Half price grooming first time in after you rescue your new babe. I don't care how long ago you rescued, show me the rescue documents and get 1/2 off your first groom with us.
VACCINATION REQUIREMENTS
All dogs & cats must have all vaccinations up to date.
RABIES only required after 3 years old.
Proff of vaccinations required first time in and MUST be updated upon expiration.
Vets can email us with records.
All discounts being used must be mentioned at time of booking
One coupon / discount per visit
Follow us @sandypawsnj on Instagram
Get news & exclusive offers from SANDY PAWS.
---
By submitting this form, you are consenting to receive marketing emails from: . You can revoke your consent to receive emails at any time by using the SafeUnsubscribe® link, found at the bottom of every email.
Emails are serviced by Constant Contact
Hours
Tuesday thru Saturday
Starting at 8:30am
Holiday Hours May Vary
Privacy Policy · Terms & Conditions
©2022. All Rights Reserved.

Hours
Tuesday thru Saturday
8:30am to 3pm
(or when finished)
Holiday Hours May Vary
Privacy Policy · Terms & Conditions
©2022. All Rights Reserved.